HEATHER INGLIS
DIRECTOR/DRAMATURG
Heather is a graduate of the National Theatre School of Canada. She is an award winning director, producer, dramaturg and educator whose career has taken her across the country. She has directed and assistant directed over 40 productions, many of which have been new Canadian works. Heather has been honoured to work at the Shaw Festival, the Citadel Theatre, Workshop West, Northern Light Theatre, Azimuth Theatre, Theatre Junction, Alberta Playwrights Network, Saskatchewan Playwrights' Centre, Playwrights Atlantic Resource Centre as well as Universities in Edmonton, Calgary and Saskatoon. During her travels she has been privileged to study and work with theatre luminaries such as Peter Brook, Yoshi Oida, Tadeusz Bradecki, Polly Teal, Flora Lauten, Phillida Lloyd, Christopher Newton and Neil Monroe.
Heather is the founder and Artistic Director and Producer of THEATRE YES an award-winning, boutique theatre company that has toured across the country. Theatre Yes is particularly noted for creating/producing and directing THE NATIONAL ELEVATOR PROJECT, 16 plays written for and performed in working elevators. The company is also particularly noted for ANXIETY a pan-Canadian collaboration between 7 small-scale, experimental theatre companies from across the country. The collaborators included Northern Light Theatre from (Edmonton), Theatre Skam (Victoria) and Outside the March (Toronto), LoHiFi Production (Halifax) and Curtain Razors (Regina) ad Théâtre à corps perdus (Montreal). ANXIETY was featured in Canadian Theatre Review, Canada's foremost Theatre Journal of note.
Heather's most recent work includes 2019 production of the Sterling Nominated VISCOSITY a performance installation which featured interviews with Alberta Oil Workers performed by actor in a series of close up encounters with audiences. And SLIGHT OF MIND by Beth Graham a large scale immersive work produced in collaboration with the Citadel Theatre and presented as part of their 2018/19 season and a workshop production of IN CAMERA by Bevin Dooley which was performed at Edmonton's FOUND FESTIVAL in early June 2019.
In addition, Heather leads of the Citadel Theatre Young Playwrights' Company.
Heather is a recipient of a 2014 Lieutenant Governor of Alberta Arts Award for her body of work much of which has been under the banner of THEATRE YES. Heather has received the Edmonton Artists' Trust Fund, Celebration of Women in the Arts Award (twice), as well as the Telus Courage to Innovate Award at the Mayor's Evening of the Arts (Edmonton). Nine of Heather's productions have been nominated for a total of 17 Elizabeth Sterling Haynes Awards, including 7 Nominations for Outstanding Independent Production and nominations for Outstanding Director and Outstanding Fringe Director. Theatre Yes was honoured with 2014 Special Elizabeth Sterling Haynes Award for Outstanding Innovation in Theatre for the creation and production of the NATIONAL ELEVATOR PROJECT.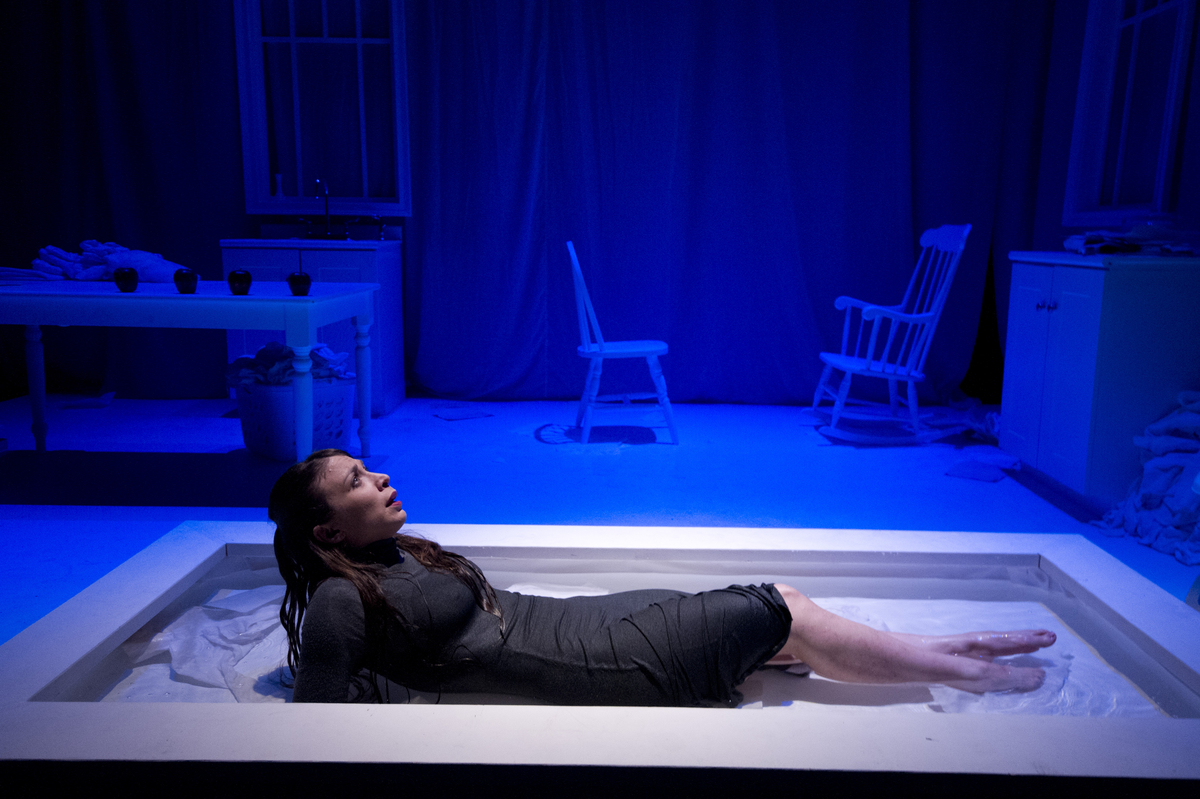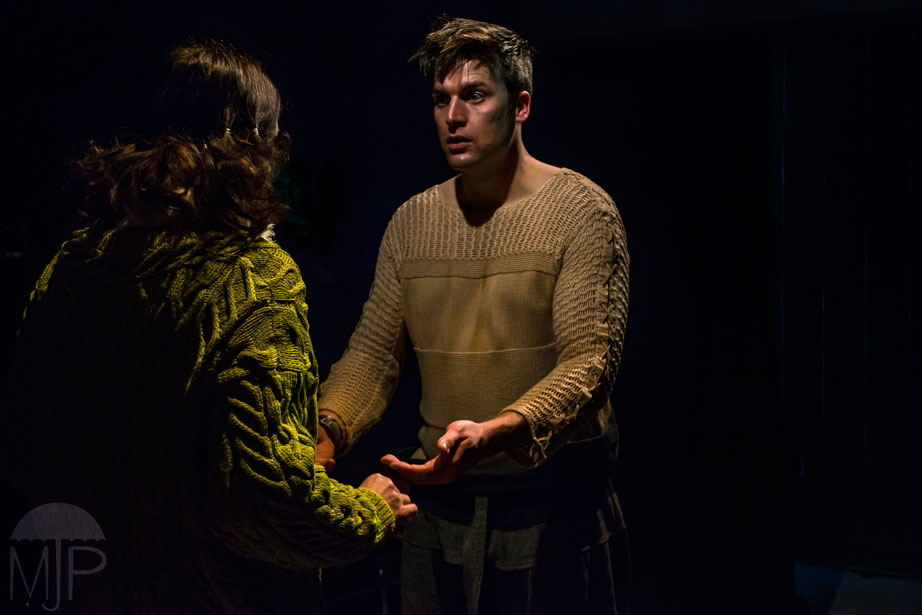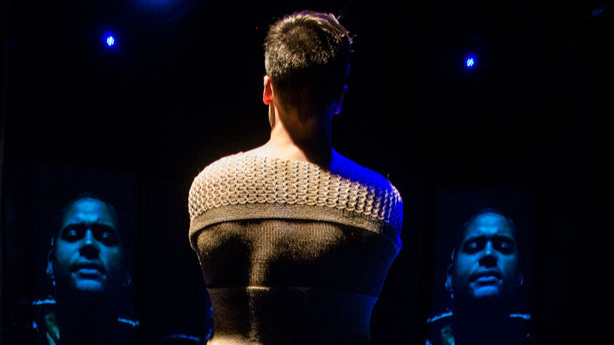 UP NEXT
Theatre Yes is in residence at Victoria School this year where they are using development techniques used to create ANXIETY and SLIGHT OF MIND to generate a found space immersive piece with students from various departments. Theatre Yes is currently in development for a number of new projects, but watch out for TELL US WHAT HAPPENED by Michelle Robb in May of 2020.
dramaturgy
Heather's background in dramaturgy and new play development includes credits in well over 150 workshops and staged readings of new Canadian plays across the country. She has had the privilege to work with playwrights from Halifax to Whitehorse in a wide variety of development contexts. Among many contracts, appointments and juries Heather served as Dramaturg at Saskatchewan Playwrights' Centre from 2007-2010 as the senior artistic staff person at the Centre working with playwrights across the province and representing SPC on the national stage. She has also been the National Convener of the Playwright Development Centres of Canada, The Artist in Residence (Festival Dramaturg) at the NotaBle Acts Summer Theatre Festival in Fredericton New Brunswick, and Guest Dramaturg at the Playwrights Atlantic Resource Centre's Colony.
Heather currently leads the Citadel Theatre Young Playwrights Company at The Citadel Theatre, — an advanced program available upon invitation only, for promising writers ages 16-24. The program includes intensive one-on-one and group dramaturgy, guest instructors from the professional theatre community, readings, and professional workshops. Heather's students have gone on to pursue playwriting at the National Theatre School and various masters programs.
She regularly works with Alberta Playwrights Network on their Wordshed Workshop Program.
Heather looks forward with relish to many dramaturgical adventures to come.